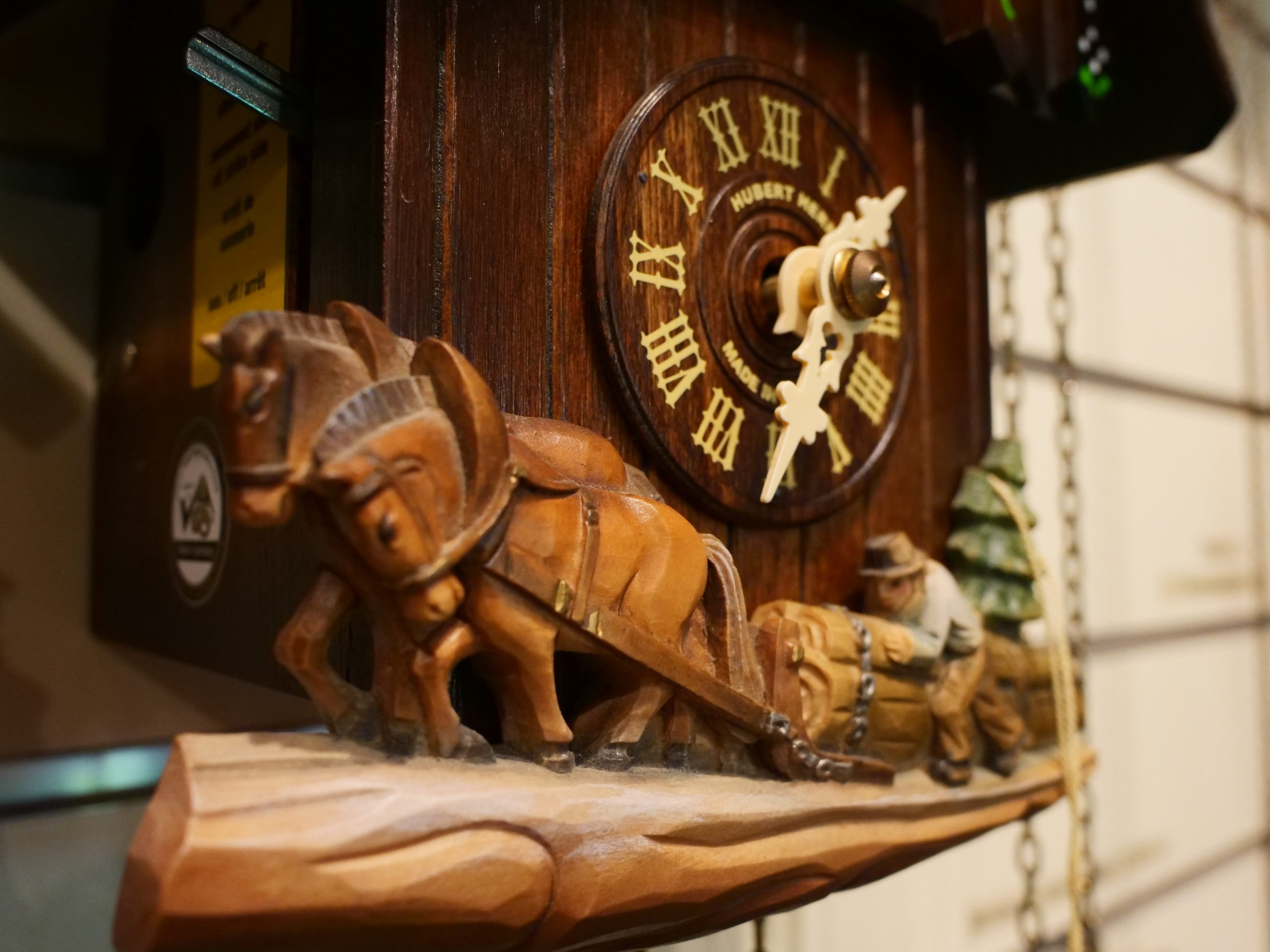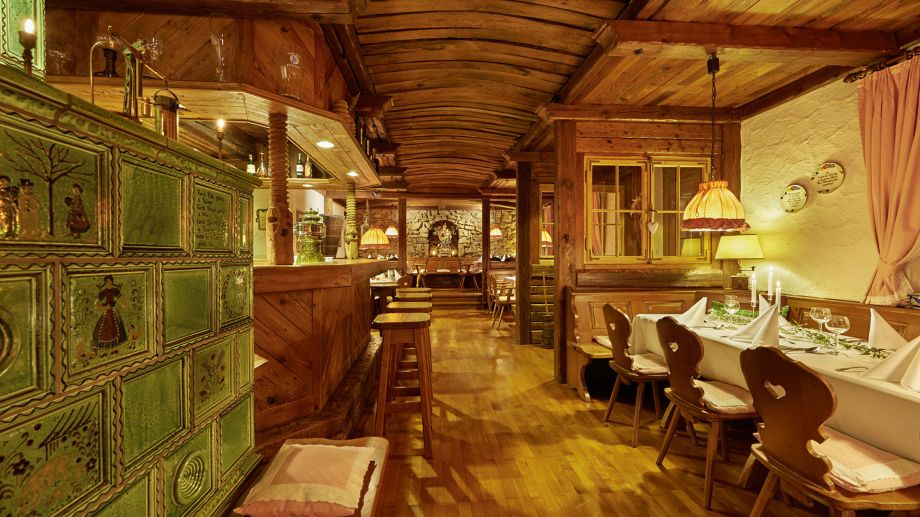 Nachtaufnahme177-scaled.jpg

against-bach-2974545_960_720

The Landgasthof Kranz looks back on almost 160 years of family history. Today it is run by Gertrud and Rebecca Schwörer.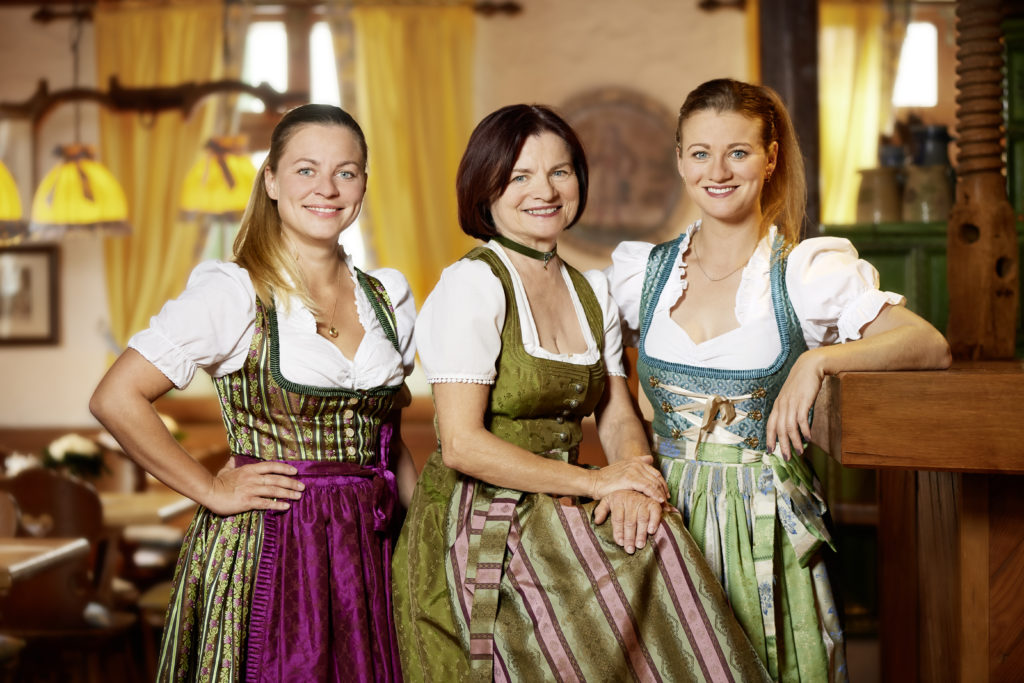 Our hotel and restaurant "Landgasthof Kranz" looks back on more than 160 year of family history. Today, it is run by Gertrud and Rebecca Schwörer. We are very proud of our long history. Since 1864, our house is family-owned and is managed today in the 5 th generation. Since its foundation by Xaver Schwörer in 1864, our house has seen a lot. In 1924, what back then only consisted of a restaurant with agricultural buildings in the back was almost completely destroyed by a fire but was rebuilt by Engelbert Schwörer on the old foundation walls. Luckily, it survived the two world wars almost undamaged. In 1985, the former agricultural buildings were torn down and a hotel annex was added to the traditional country-style restaurant. The hotel annex was newly renovated in 2021.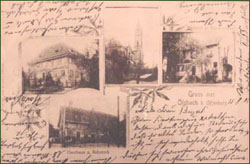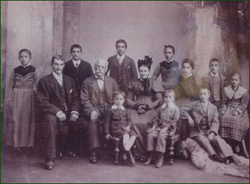 Founder of Landgasthof Kranz, Xaver Schwörer with wife Barbara (2nd from left, seated center) and his children Karl, Theresia, Emil, Frieda, Elise, Josef, Josefine, Alfred, Otto, Xaver Jr. and Engelbert.